The Walking Dead: Michonne v1.04 APK [UNLOCKED]
http://www.juegosandroid98.com/2016/02/the-walking-dead-michonne-v104-apk.html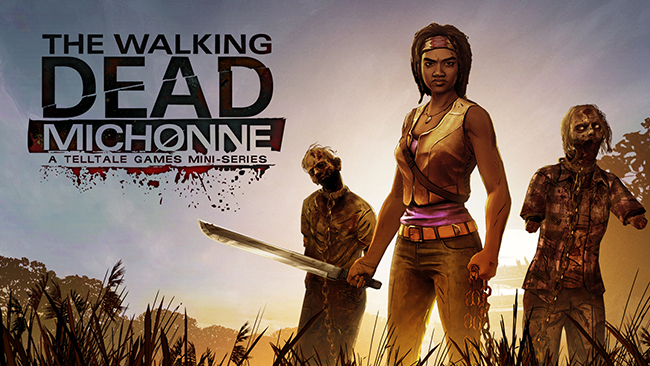 Nombre: The Walking Dead: Michonne
Plataforma: Android
Requiere: 2.3.3 en adelante
Tipo: Juego
Versión: 1.04
The Walking Dead: Michonne apk, The walking dead michonne apk full- Un Telltale miniserie protagonizada por el icónico, cuchilla en mano, de mejor venta de cómics de Robert Kirkman. Atormentado por su pasado, y hacer frente a la pérdida inimaginable y el arrepentimiento, la historia explora la ausencia de Michonne entre las cuestiones # 126 y # 139 del cómic. En esta miniserie de tres partes, los jugadores podrán descubrir lo que llevó Michonne lejos de Rick, Ezequiel, y el resto de su grupo de confianza ... y lo trajo de vuelta.
especificaciones mínimas:
GPU: Adreno 300, serie Mali-T600, PowerVR SGX544, o Tegra 4
CPU: 1,2 GHz de doble núcleo
Memoria: 1 GB
El juego se ejecutará en los siguientes dispositivos pero los usuarios pueden experimentar problemas de rendimiento:
- Galaxy S2 - Adreno
- Galaxy S3 Mini
Dispositivo no soportado (s):
- Galaxy en Tab3
- RAZR Droid.

OBB
APK PARA ADRENO
OBB
APK PARA POWERVR
OBB
APK PARA TEGRA
OBB